Product Details
Package Includes: 1 x MediCare Pro PainRelief Restorative Joint Spray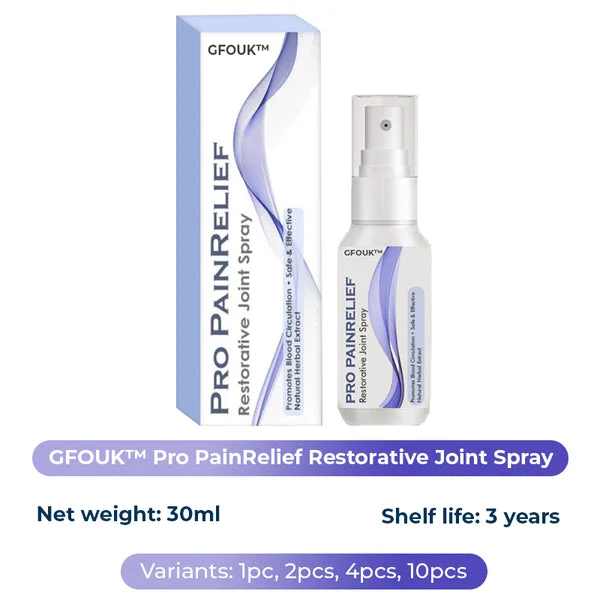 How to Use
1. Start by washing and drying your affected area.
2. Spray a generous amount of MediCare™ Pro PainRelief Restorative Joint Spray to the affected area.
3. Massage into the skin until it is absorbed.
4. Allow the substance to remain on the skin for at least 15 minutes.
5. Repeat the process two to three times a day for best results.
6. Be sure to wash your hands thoroughly after each application.
Metro Orthopedics & Sports Therapy
Our team of Orthopedic Surgeons & Sports Medicine Experts is located in Potomac, MD serving the Maryland, DC, Northern Virginia area.